Bringing Clarity to Healthcare Costs
We improve access to healthcare while reducing costs to business owners and providing more control.
The challenge of healthcare
Healthcare can be incredibly confusing, even for those of us who have spent decades learning and operating inside the industry. It's not only frustrating and confusing but incredibly expensive for everyone, including business owners and those who need and use the insurance products most.
True Captive is transforming the health insurance industry by providing access to innovative health care options that have typically been reserved for large companies with big profit centers. By combining forces through a captive insurance model, small- to medium-sized businesses are able to leverage carriers to get best in class services at rates that are usually reserved for larger employers.
How Benefits Work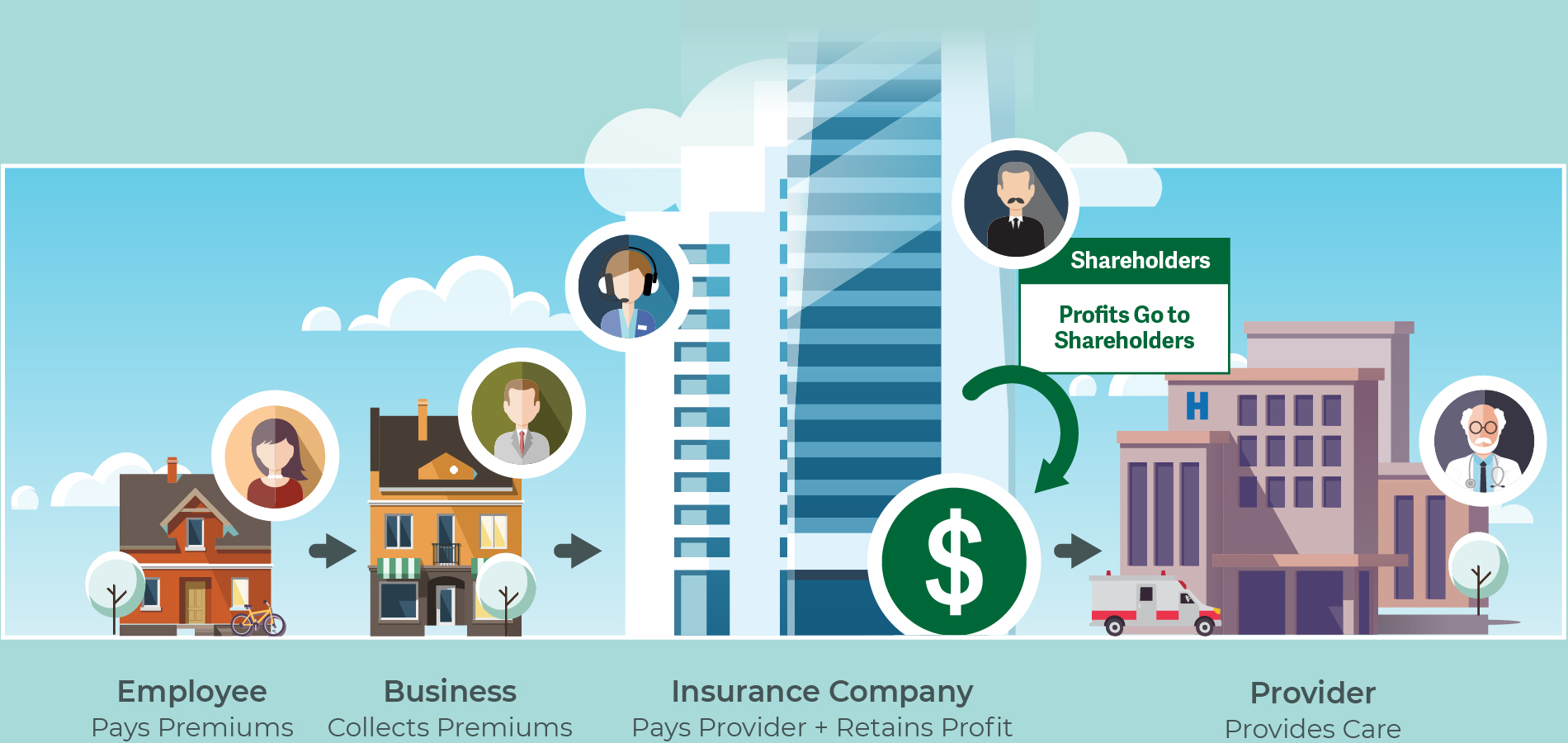 Traditional Insurance
Employee Pays Premium

Business Collects Premium

Big Insurance Company Pays Provider

Provider Provides Care

Profits Go to Shareholders
With traditional health insurance employers can face steep increases every year with very little to no control over strategies to limit exposure. It is hard to know where your health care dollars are going, how to reduce costs, or how to plan for next year's premium increases. This process can make it complicated or impossible to make data driven decisions to set your company up for long term strategic plan success.

Captive Insurance
Employee Pays Premium

Business Collects Premium

Captive Insurance Pays Provider

Provider Provides Care

Unused Premiums Returned to Company
Captive insurance programs allows companies to share risk and leverage the market to reduce cost—essentially becoming self-insured. Companies go from being buyers, to owners of health care plans with the benefit of transparency, control over plan design, and stability that comes with participation in a Captive. There's no more bundled plans with projected administrative fees and accounting for risk without a return or reward for improving outcomes.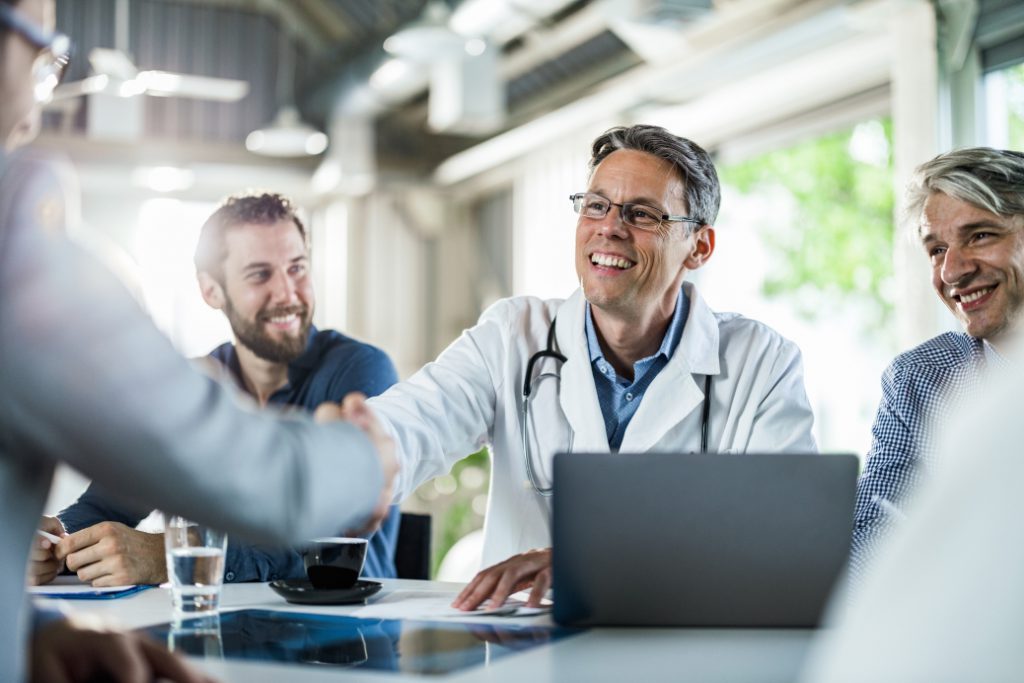 We Partner with Companies to Navigate Captives and Prevent Land Mines
True Captive helps member companies secure a TPA (Third Party Administrator) to process claims and provide access to a carrier network. We work with you to select an attachment point (amount of risk) to insulate your business and cap your exposure to cost, and make sure we have the appropriate aggregate coverage to cover catastrophic loss. This experience gives you greater control over costs, risk mitigation, and to share in the profits and get back unused premiums.
Get a Quote