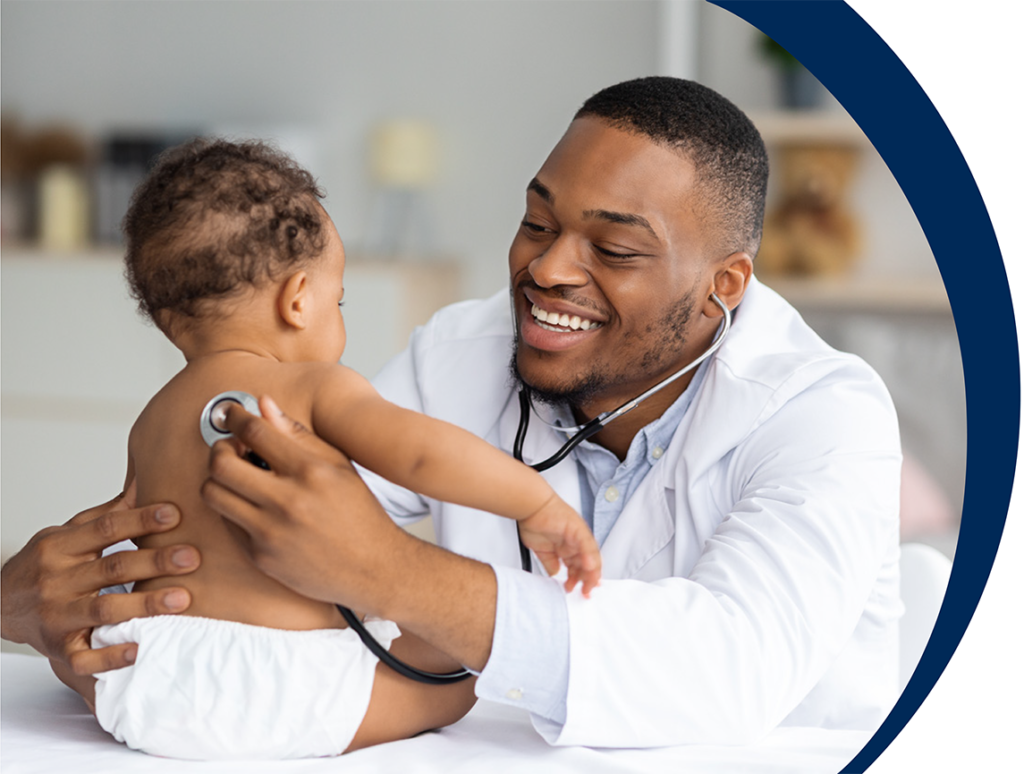 Bring stability and control to your company's healthcare expenses with the True Funded™ Captive program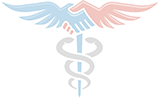 What is a Captive program and how does it work?
A Captive program is a mechanism for small to medium sized businesses to self-fund their health benefits in the same way the largest employers in the country do. In a multi-group healthcare captive, like-minded companies band together to create buying power and economies of scale.
Health insurance is expensive for employers! Captive programs can help employers gain control and stability over their healthcare spend. This brief video explains what a healthcare captive is and the True Captive difference.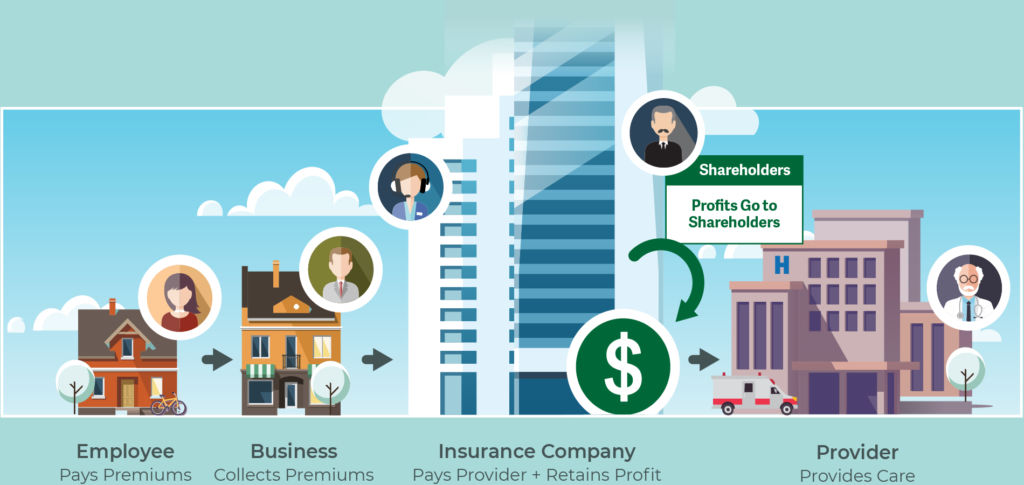 With traditional health insurance employers can face steep increases every year with very little to no control over strategies to limit exposure. It is hard to know where your healthcare dollars are going, how to reduce costs, or how to plan for next year's premium increases. This process can make it complicated or impossible to make data driven decisions to set your company up for long term strategic plan success.

Captive insurance programs allows companies to share risk and leverage the market to reduce cost—essentially becoming self-insured. Companies go from being buyers, to owners of healthcare plans with the benefit of transparency, control over plan design, and stability that comes with participation in a Captive. There's no more bundled plans with projected administrative fees and accounting for risk without a return or reward for improving outcomes.
Learn how True Captive gives your employees the healthcare experience they expect.