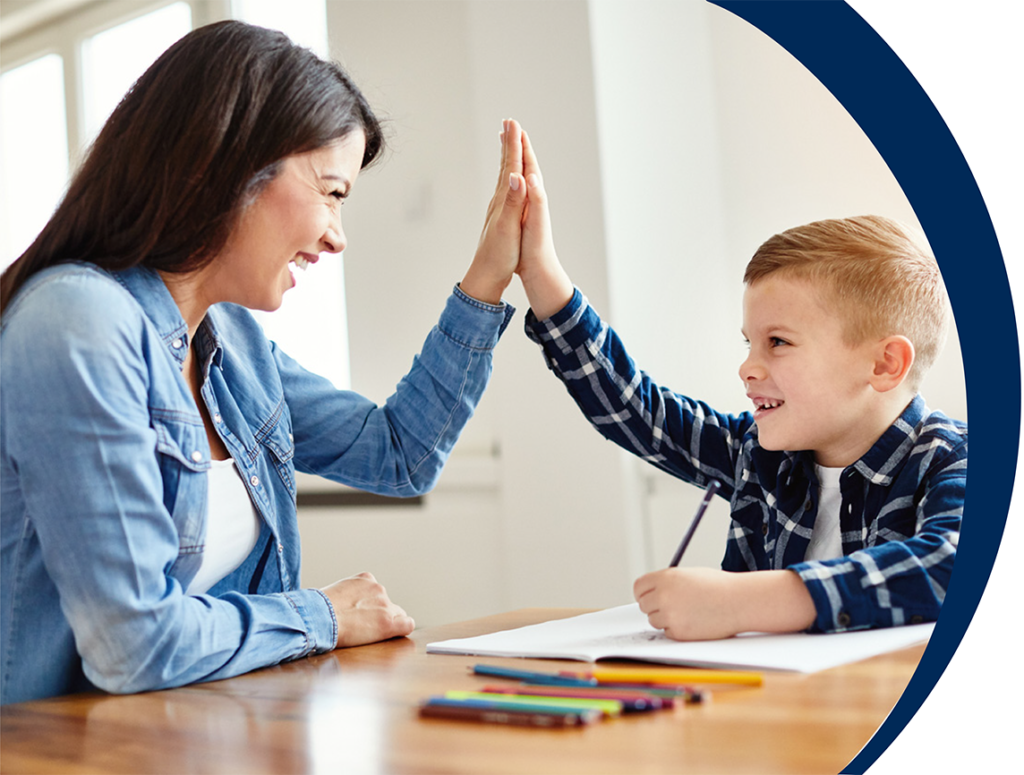 PARTNERING WITH TRUE CAPTIVE
Powerful Partnerships™ help us deliver on our beliefs and give the best healthcare experience to your employees. Our preferred, vetted and best-in-class partnership program makes it easy to customize a health plan that best fits the needs of your unique population.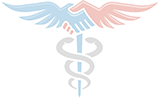 How does True Captive help employers with healthcare?
With our consultative approach, you can have confidence in your transition to self-funding with the Captive model.
Our team of experts are there to partner with you throughout the year, not just during renewal.
We use a data-driven approach to identify opportunities to impact high-cost claims and proactively look for ways to optimize the health plan.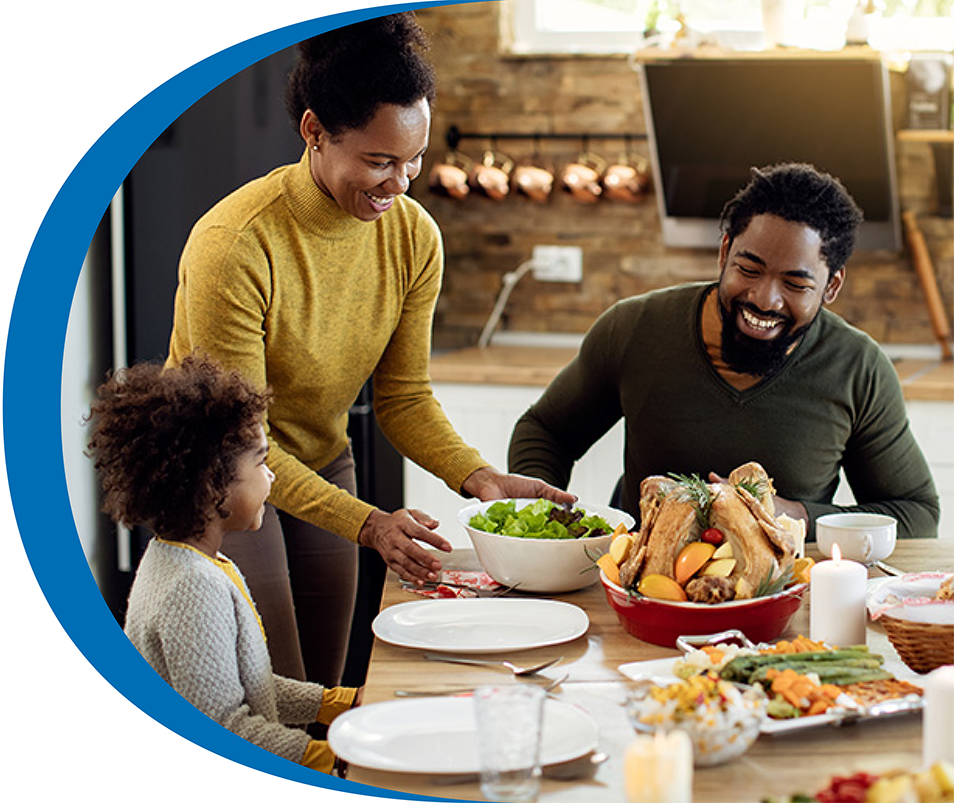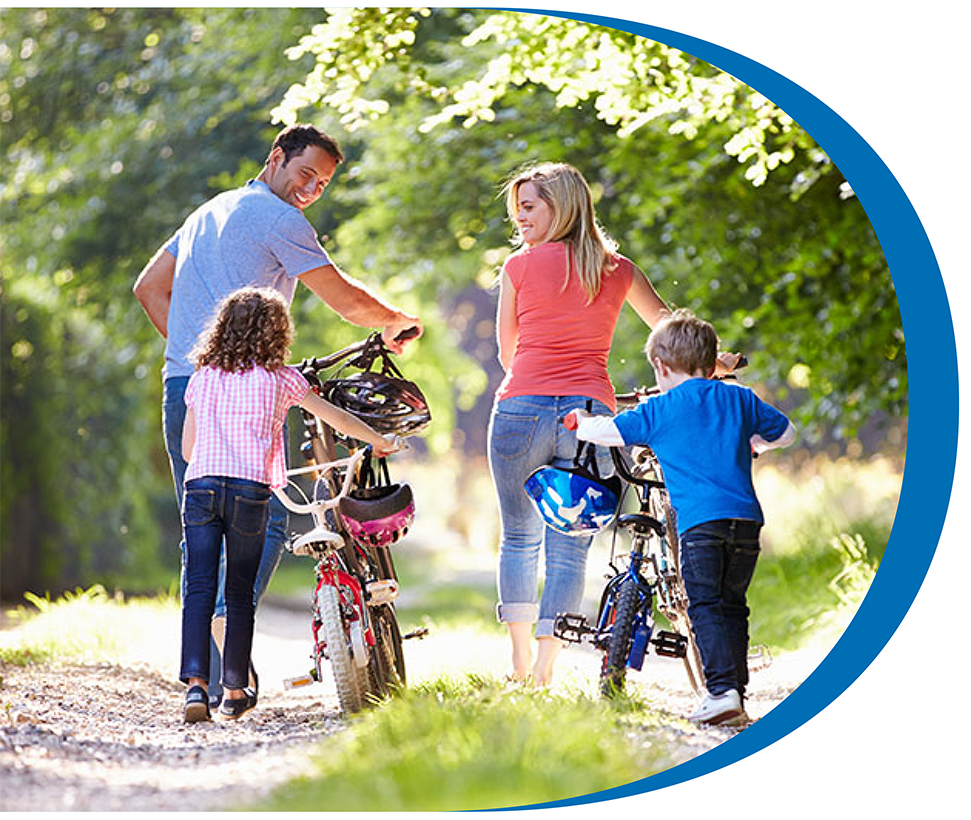 There is no one-size-fits-all approach when it comes to your employee healthcare benefits and our Powerful Partnerships™
program offers complete customization.
We offer a suite of vetted and preferred partners making it easy to build a health plan that meets the unique needs of your population and delivers the best experience for your employees.

As your partner, we invest our money in your program to share upside and downside risk.
Our investment makes it easier for you to transition to self-funding.
If your health plan has a year of high claims, our investment insulates you from taking the full brunt of the downside.
When your plan has a good year, you see rewards in the form of dividends.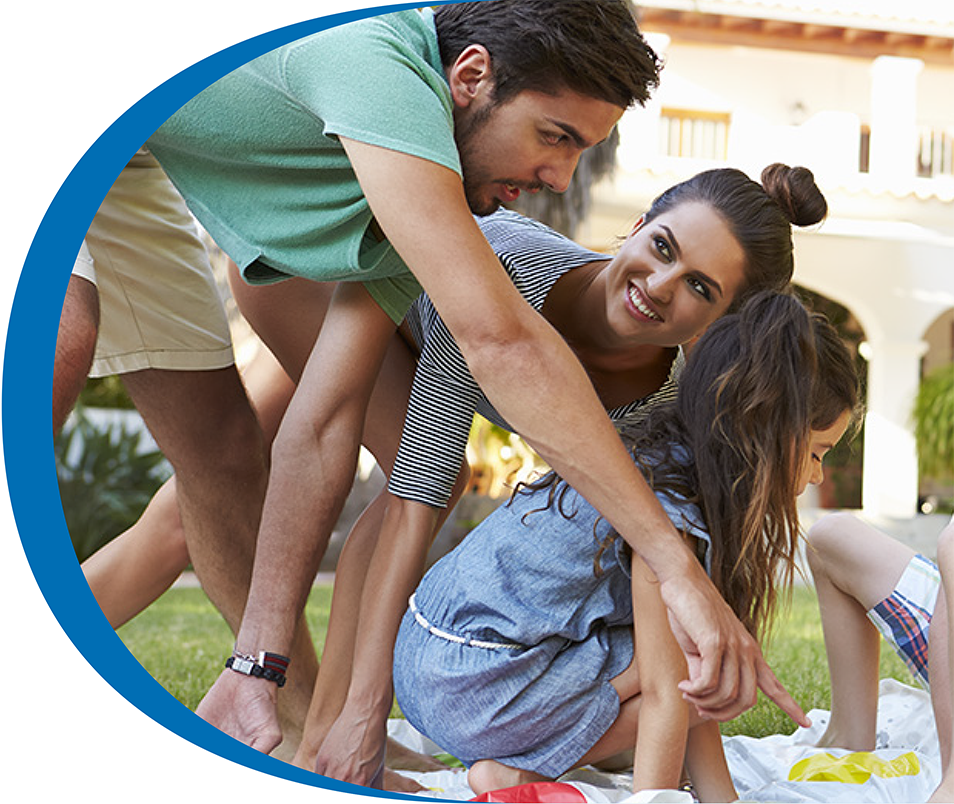 We believe in healthcare that is personal and insurance that isn't complicated.™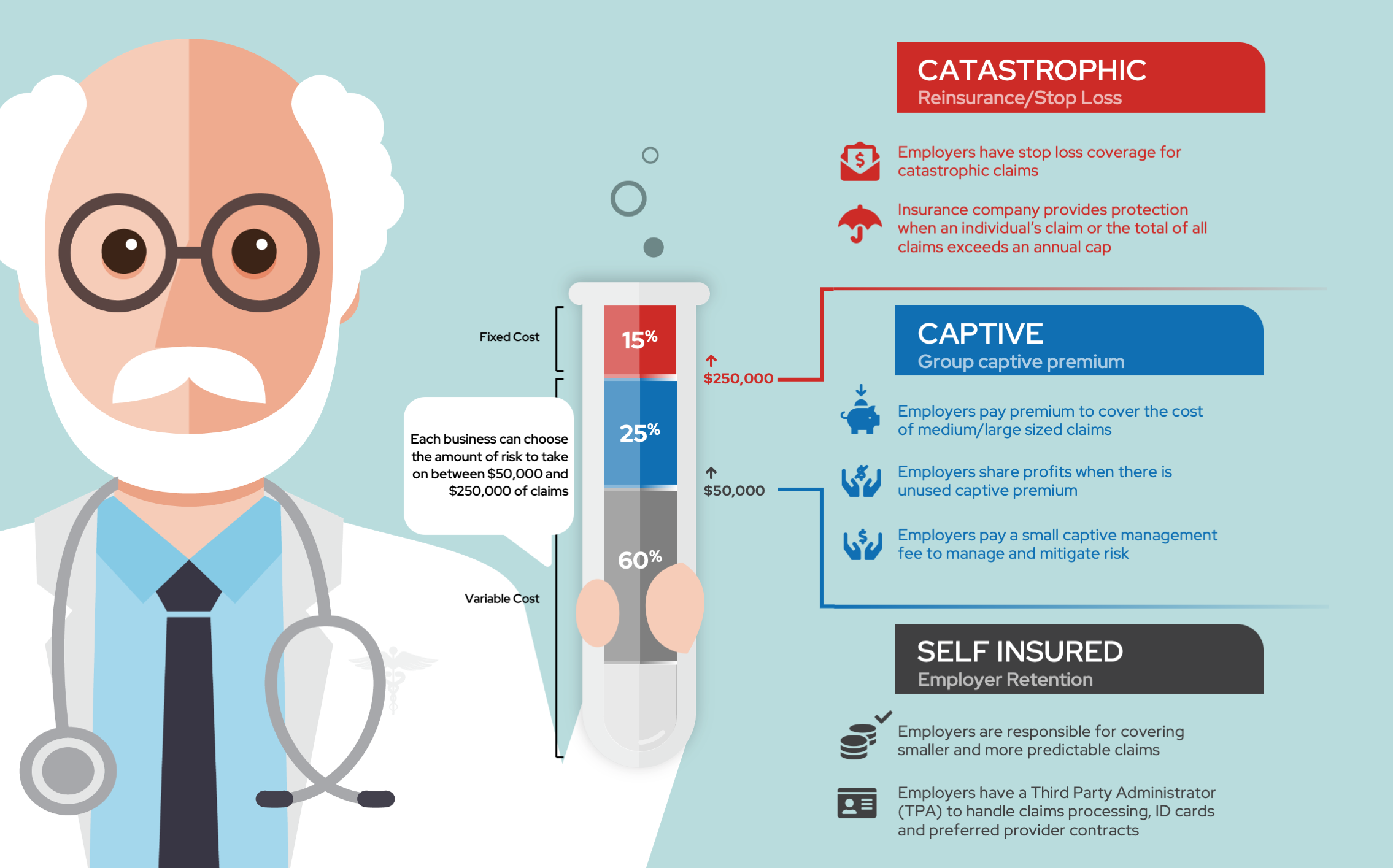 Schedule a call to learn more.