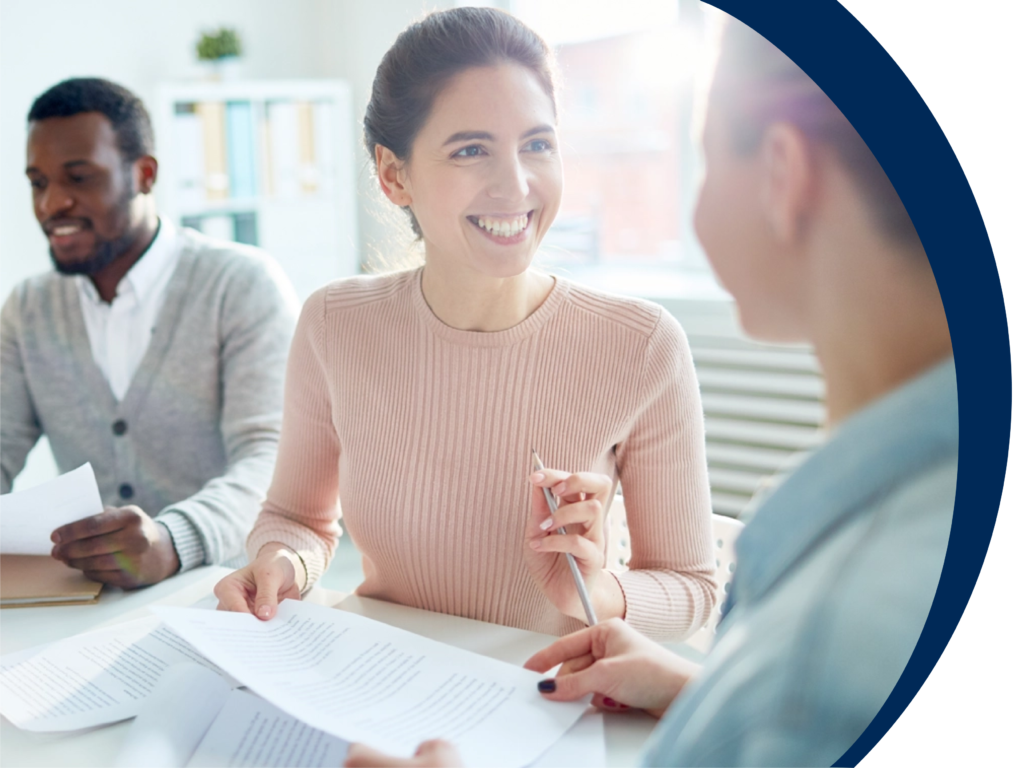 We still believe in house calls, uncomplicated insurance and health care that feels personal.
Our mission is to show small to medium size businesses how to successfully participate in a captive program that provides sophisticated and innovative healthcare.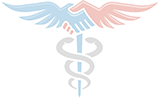 Insurance may not seem like a calling, but we think of it that way.
We are a team that believes strongly in the work that we get to do, and we feed on each other's enthusiasm and passion to get the job done. Having run companies that made us the customer, we now serve with a similar mindset, dedicating ourselves to delivering the services we felt were missing. Our biggest strength is the value in each other for our unique experiences and encouraging each other to challenge how one another thinks.
As we come together to challenge the status quo mindset, we also want our team members to have fun and enjoy what they do. One of the ways we do this is a unique onboarding gift. All team members are gifted a pair of the original Jordan 1 shoes unique to them, symbolizing our celebration of individuality, our commitment to teamwork, and our desire to help healthcare take the next STEP in the right direction.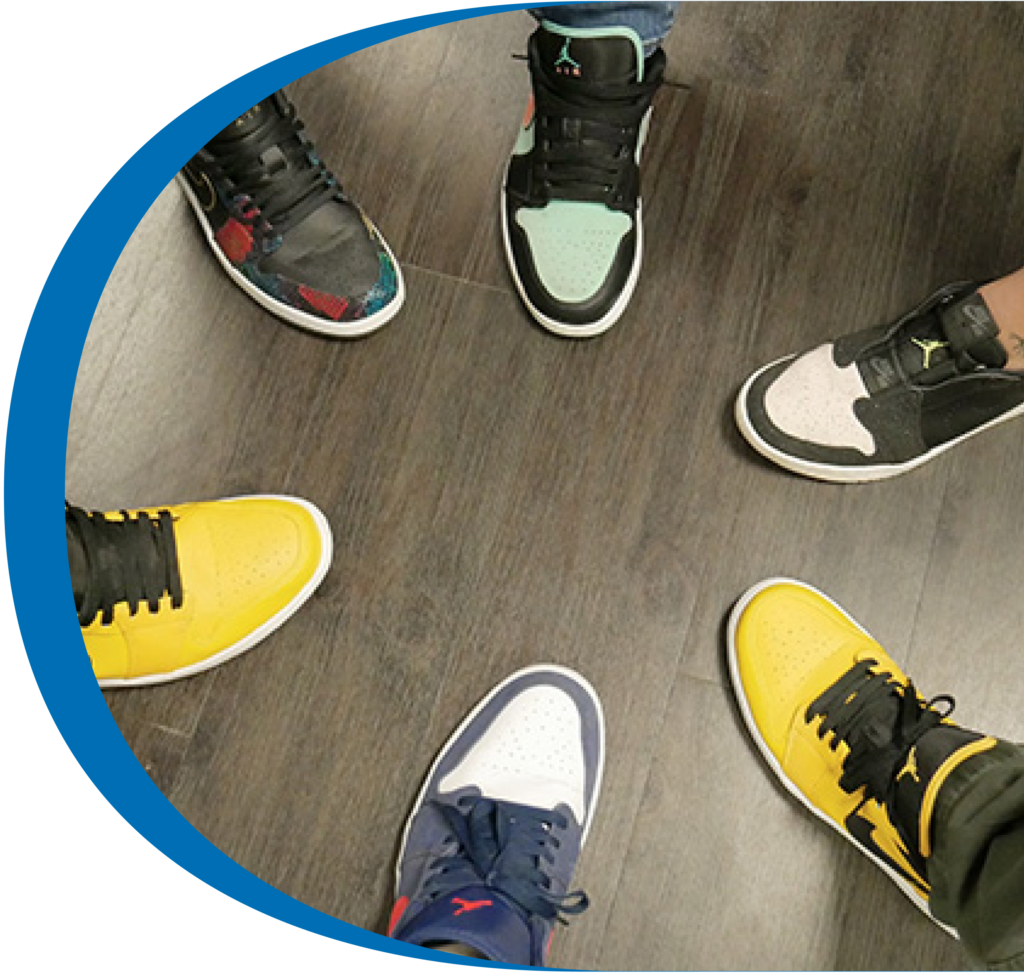 Together we make a difference for our members, and that commitment is what makes us unique. It's not a slogan; it's how we work—member-first thinking, member-first commitment—simply put, member first.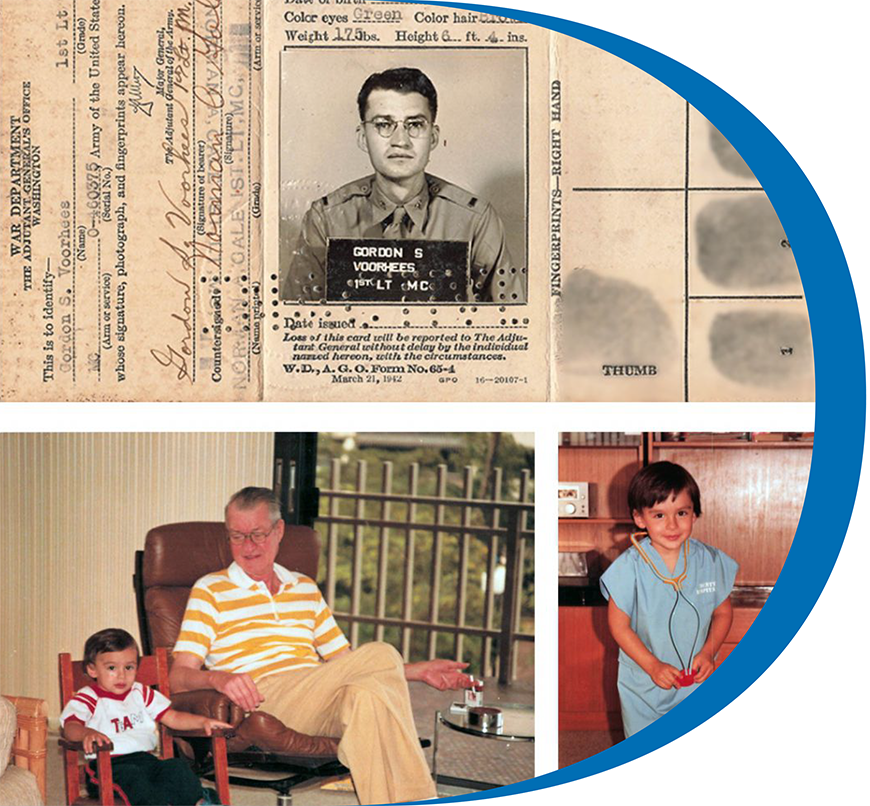 Three generations of medical knowledge and expertise provides a foundation of trust.
Health and patient care used to be different. Our Founder, David Voorhees' grandfather Dr. Gordon S. Voorhees, was an Army Physician serving in WWII with the rank of Captain. After the war, he returned home and began an internal medicine practice in Leavenworth, Kansas as one of the first board certified physicians in the area. As a young, aspiring physician, David's grandfather would take him on house calls to visit patients. At that time, health care was personal, and insurance wasn't confusing.
David's father was an elite vascular thoracic surgeon who trained under the great Dr. DeBakey, a pioneer of heart surgery and lifesaving devices. He would often perform surgeries pro bono when HMOs complicated payments or the medical process by making decisions based on cost versus the right course of treatment.
Having built his career around people with specialties in health care and benefits, David gained the knowledge, expertise and relationships necessary to build captive insurance programs that provide access to the best care available. His unwavering desire to make healthcare less complicated, more transparent, and cost efficient provides much needed relief to small and midsize business owners trying to navigate the complexities of healthcare insurance.