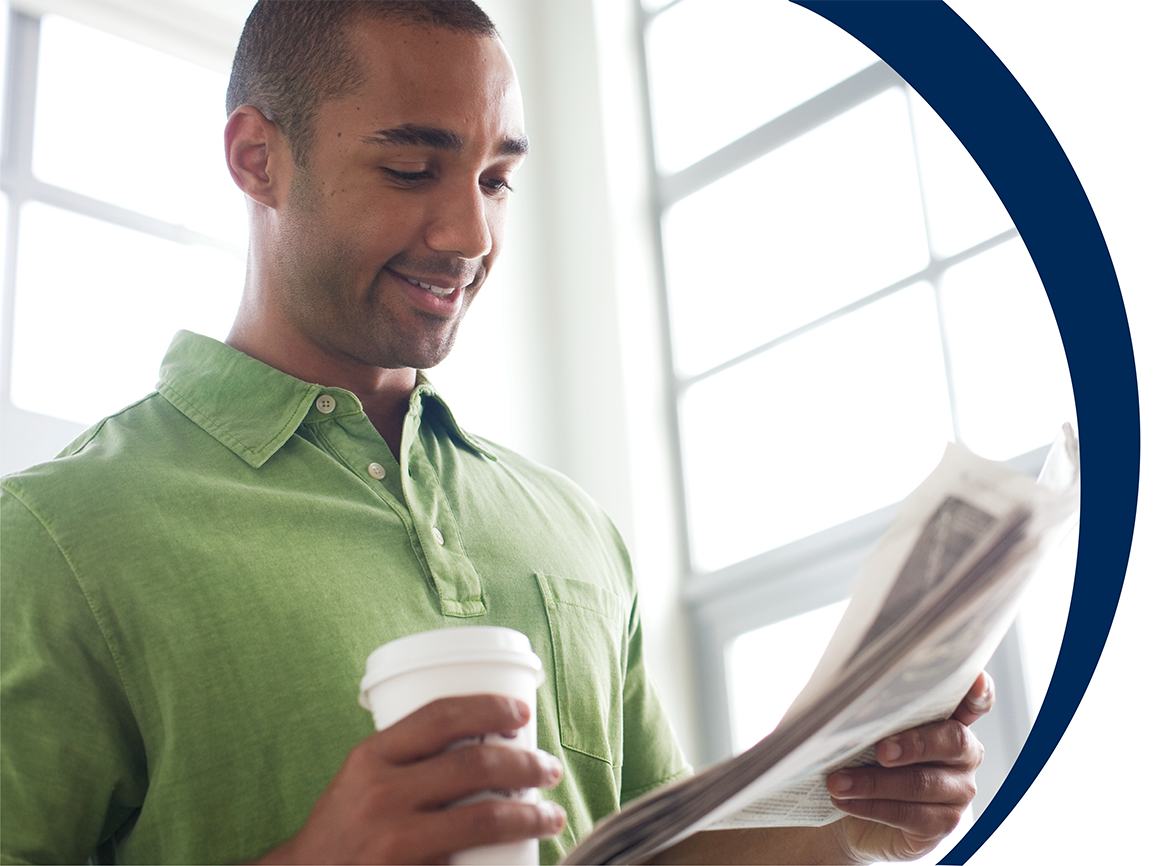 True Captive is making headlines in the health care space. Get the latest news and updates on this revolutionary new health plan.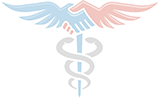 True Captive Insurance Selects Gradient AI to Provide Deeper Insights, Cost Efficiency for Healthcare Insurance
A leading enterprise software provider of artificial intelligence (AI) solutions in the insurance industry announced today that True Captive Insurance, a provider of innovative healthcare solutions for employers of all sizes, has selected its SAIL™ solution to help reduce group healthcare insurance costs while maintaining a high standard of care for member companies.
True Captive Insurance to Host Leadership Event Focused on Self-Funded Health Plan Solutions
True Captive Insurance will host a special event in St. Louis with local business leaders to discuss self-funded health plans and strategies for gaining control of healthcare spend.