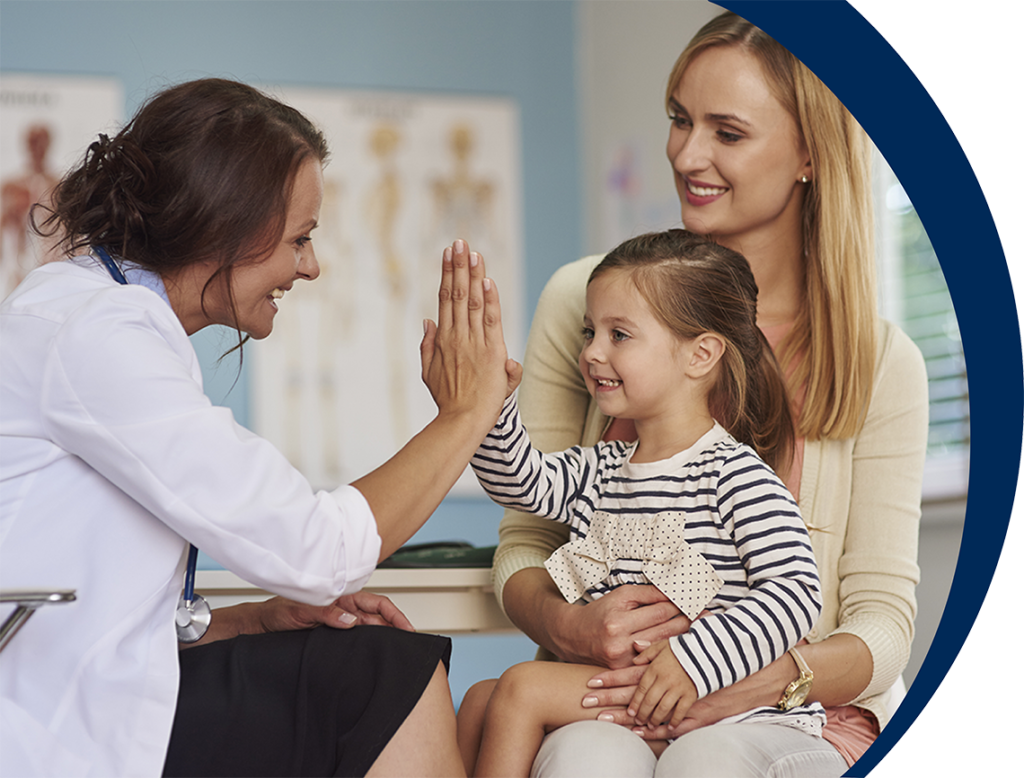 CAPTIVE INSURANCE PROGRAM
The best pathway to gaining control & stability over your employee healthcare expenses
We partner with small to medium sized businesses, bringing control and stability to their employee healthcare expenses through the True Funded™ Captive model.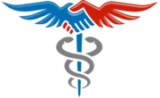 Are you frustrated with health plan costs that continue to rise year-over-year?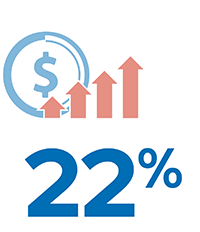 The average annual premium increase for family coverage over the last five years.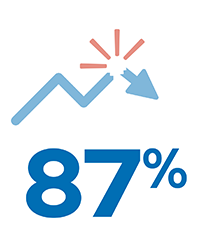 of employers say healthcare spending is on an unsustainable trajectory.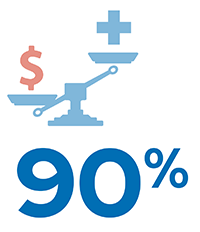 of employers say achieving affordable and sustainable costs is a top priority.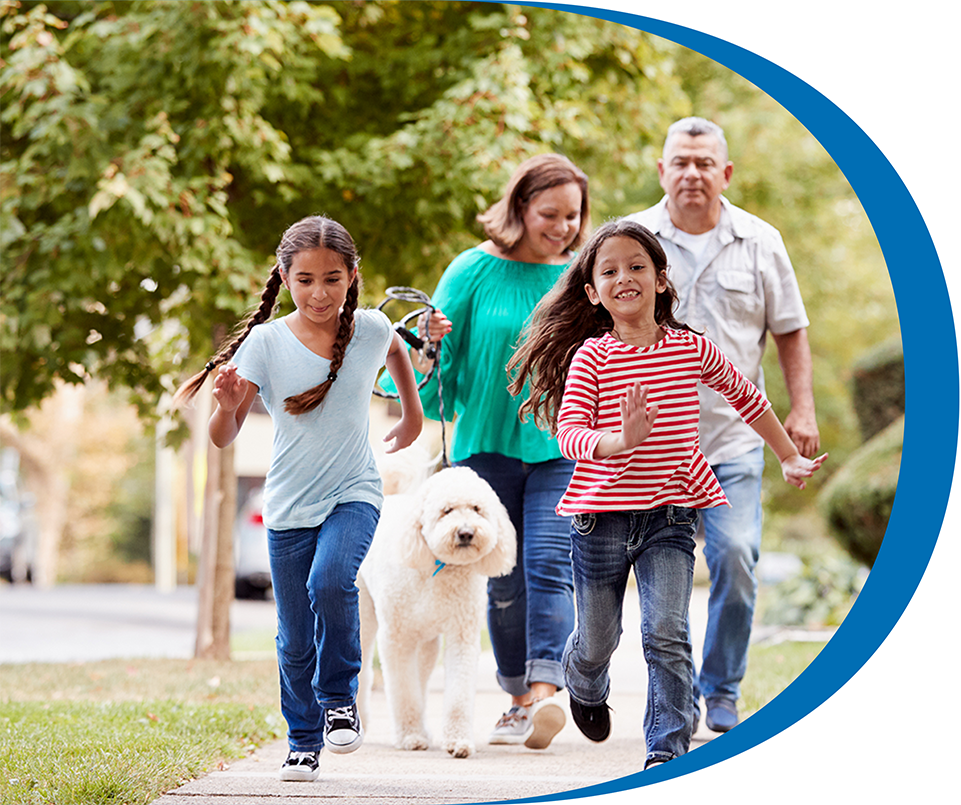 True Captive's True Funded™ program can give you the control and stability you deserve.
Our program allows small to medium sized business access to the self-funded model that has historically been reserved for the nation's largest employers.
We partner with you, investing in your program, and provide strategic guidance throughout the year to assure the success of your employee healthcare program.
The True Funded™ program provides: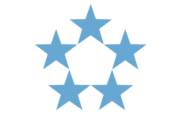 The True Funded™ model reduces variability, bringing long-term stability to your employee health plan.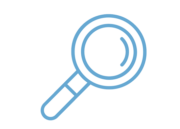 Make more informed decisions to improve the health of your members and minimize risk to the plan.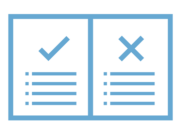 Our Powerful Partnerships™ programs makes it easy to build a health plan that best meets your needs.
Transitioning to the True Funded™ model is as easy as:
Schedule a discovery call
We can work directly with you or your Advisor. The discovery call helps us understand your current situation and how True Captive can help.
Our fast pre-qualifying process enables us to deliver a quote in less than a week. No historical claims data required!
Once you join True Captive, our white-glove customer experience program kicks into gear. We handle program implementation, employee onboarding and consultation.