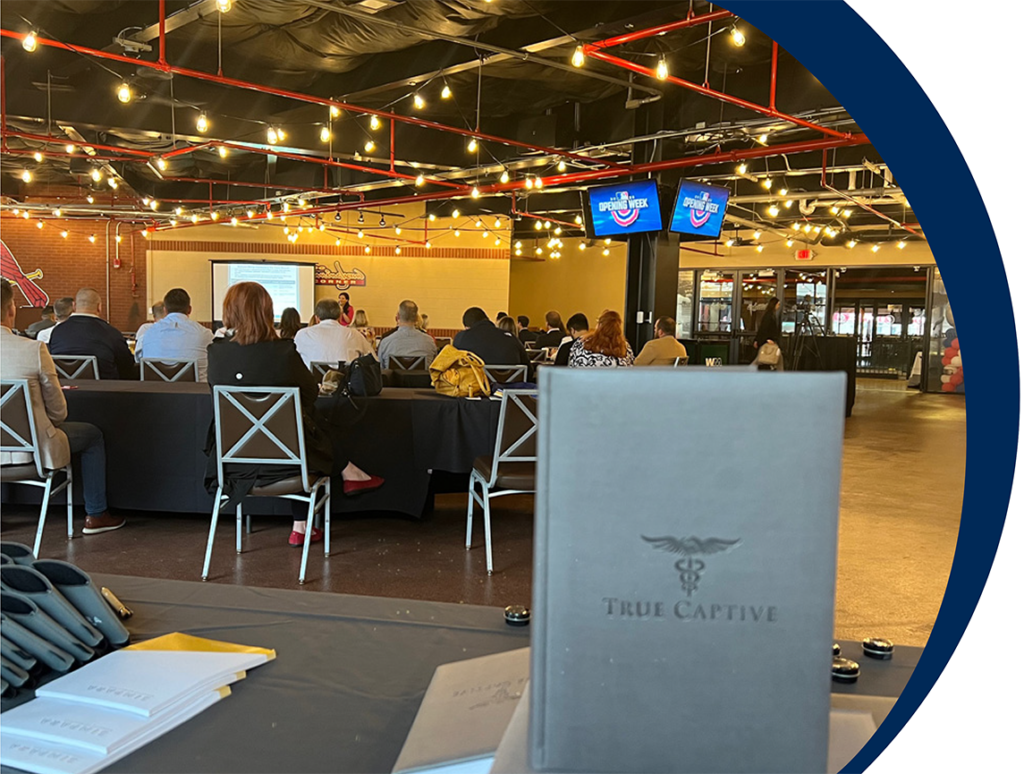 Learn how to put self-funded health plan solutions to work!
True Captive Insurance hosts exclusive gatherings of local business leaders to discuss trends in employee healthcare, self-funding health plans, and gaining control of healthcare spend. We host events in cities across the country.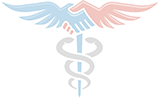 Sponsorship Opportunities
Interested in sponsoring an upcoming True Captive event? Below are our most common sponsorship types.
Please email us for more information about opportunities and to sign up today!
Presenting Sponsor
$5,000
Featured speaking opportunity to showcase a client case study
"Presented by" linked logo with top listing on event webpage and pro- gram materials
Exclusive industry sponsor
Full access to attendee list
5+ social media mentions
Prominent recognition on printedpromotional materials
Opportunity to include content and/or promotional items in attendee welcome bags
Happy Hour Sponsor
$3,500
• "Happy Hour Presented by" linked logo listing on event webpage and program materials
• Verbal recognition by host and "Happy Hour Presented by" signage at event
• Access to attendee list
• 4+ social media mentions
• Prominent recognition on printed promotional materials
• Opportunity to include content and/or promotional items in attendee welcome bags
• Lunch "Presented by" linked logo listing on event webpage and program materials
• Verbal recognition by host and "Lunch Presented by" signage at event
• Access to attendee list
• 3+ social media mentions
• Prominent recognition on printed promotional materials
• Opportunity to include content and/or promotional items in attendee welcome bags
• Linked logo on event webpage and program
• Access to attendee list
• 3+ social media mentions
• Recognition on printed promotional materials
• Opportunity to include content and/or promotional items in attendee welcome bags