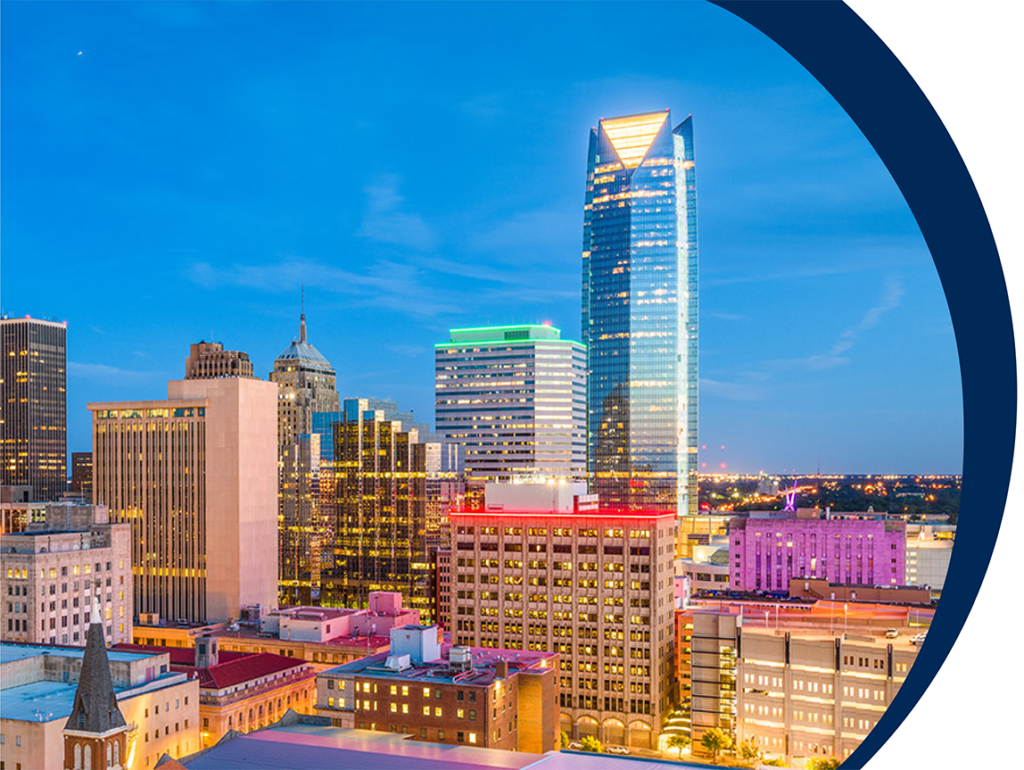 The Future of Business & Benefits
January 26th, 2022 | 1 pm to 4 pm
followed by Happy Hour, hosted by Medxoom
The Petroleum Club
Downtown Oklahoma City


This event has already occurred. For a recap, please view the video at the bottom of this page.
Featured Speaker – Marshall Allen
Award winning investigative journalist and author of "Never Pay the First Bill: And Other Ways to Fight the Health Care System and Win."
Marshall has investigated the health care industry for 15 years, including a decade at Pro-Publica. Marshall Allen explores why we pay so much for health care in the United States and get so little in return. He is also the founder of Allen Health Academy, which produces a curriculum of short on-demand videos to equip and empower employees to navigate the health care system.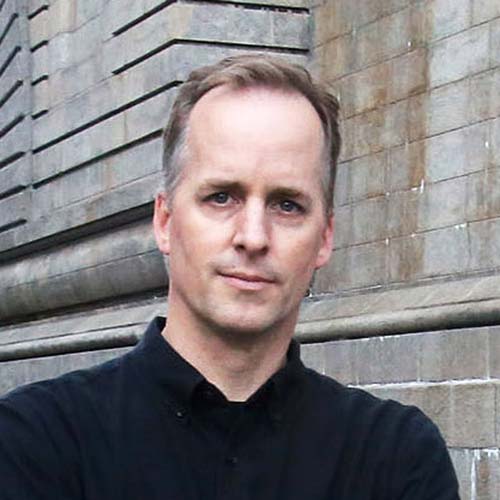 Award-Winning
Journalist & Author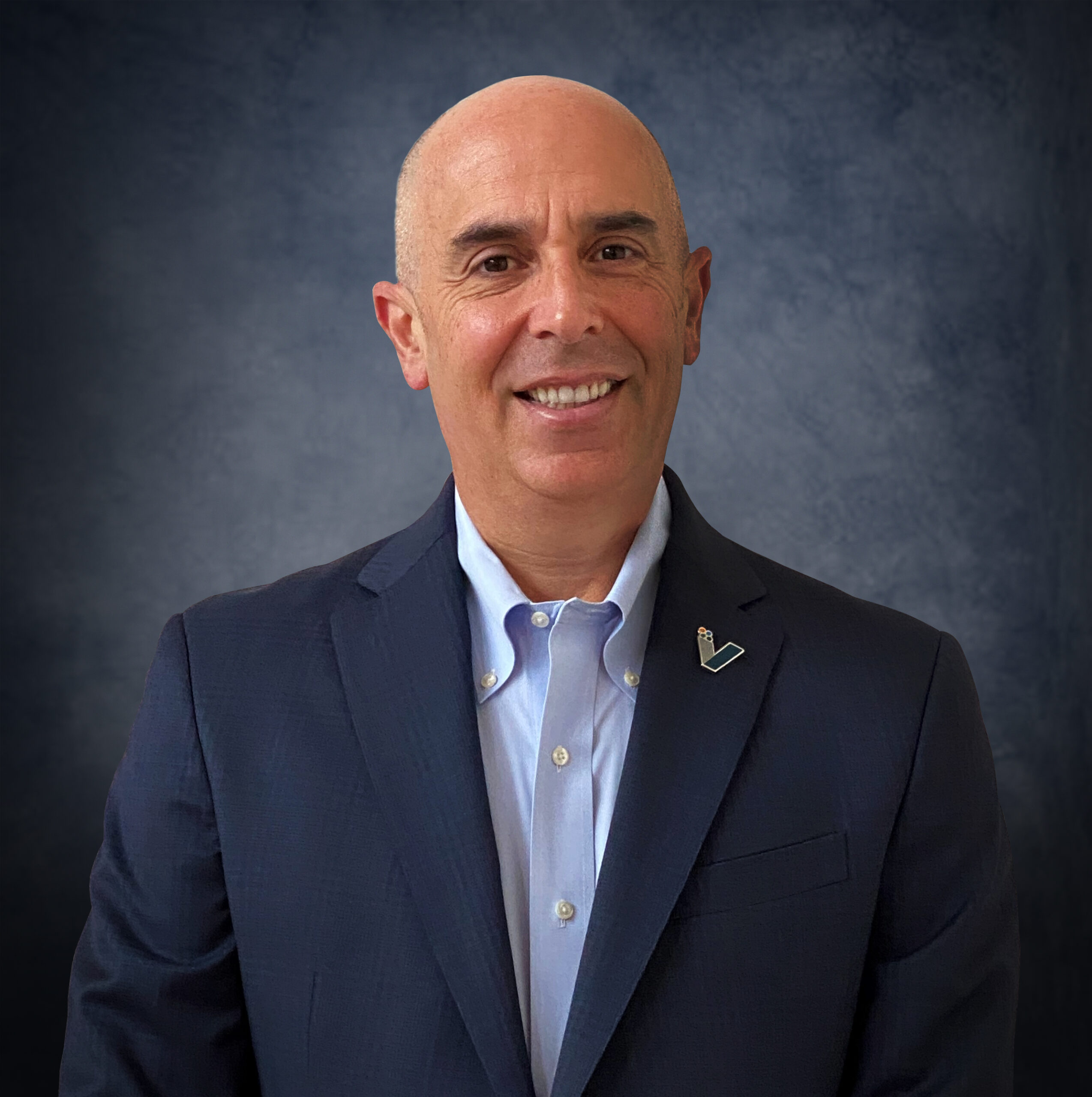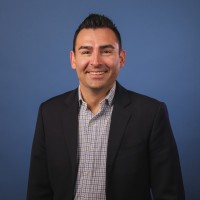 Founder & CEO
True Captive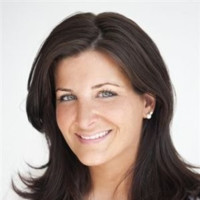 Director of Strategic
Development, EHIM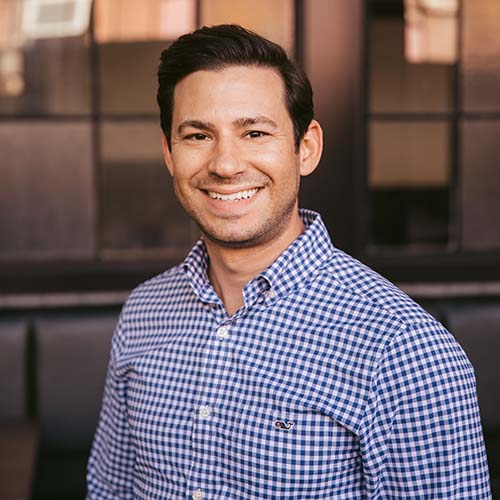 Founder & President
Simpara HR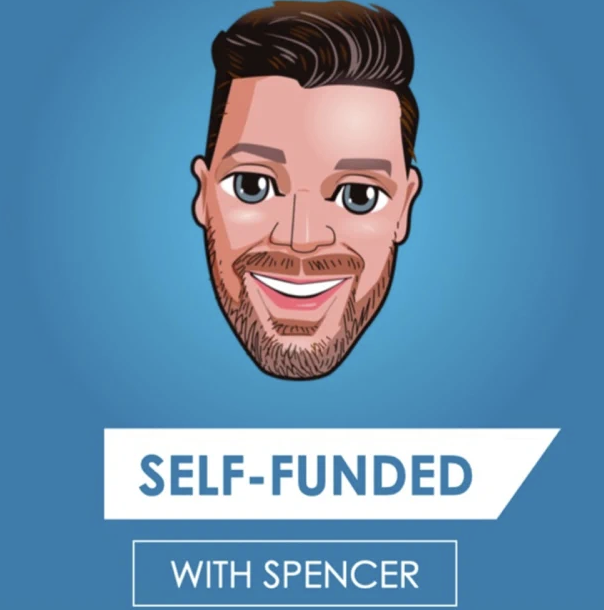 A special edition of "Self-Funded with Spencer."
Spencer Smith takes his podcast on the road to OKC! His podcast focus- es on the health insurance and healthcare industry in the United States, specifically advocating for employers "Self-Funding" their health plan.