Hosted by True Captive Insurance
The Future of Benefits & Business — Kansas City
Date & Time:
August 23, 2022
Meeting 11 am to 3 pm
Happy Hour 3-5:30
Location:
Kauffman Stadium, Hall of Fame Suites, followed by Happy Hour at Rivals Sports Bar in the Stadium
1 Royal Way, KC, MO 64129
Registration:
$20 – Includes the meeting with lunch, happy hour at Rivals and the option to stay for the baseball game that night – Royals vs. Diamondbacks
All proceeds go to Operation Breakthrough and True Captive will provide a matching donation!

Thank you to everyone who attended!
Watch the recap here:
Featured Presentations & Discussions
Join us for an exclusive gathering of local business leaders as we discuss trends in employee healthcare, self-funding health plans, and gaining control of healthcare spend.
Agenda:
David Voorhees – Health Insurance Captives for Self-Funded Groups
Rachel Strauss – Lowering Pharmacy Costs Through Creative Formularies and Hands on Member Care
Tonya Crawford – Introducing MyTrueMD, a New Healthcare Experience for Self-Funded Employers
Rob Gelb – Faster, Better, Stronger Healthcare for Employers
Kevin Wallquist – Omni-channel Healthcare for your Employees
Employer Panel – Hear Directly from Employers who have put Self-Funded Solutions to Work
Keynote by Joel Goldberg
Meeting Facilitated by Spencer Smith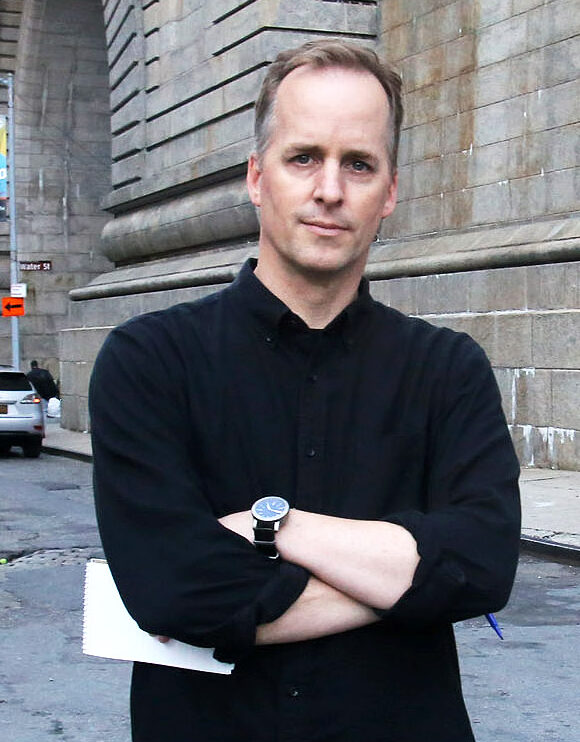 Keynote Address –
Marshall Allen
Award winning investigative journalist and author of "Never Pay the First Bill: And Other Ways to Fight the Health Care System and Win"
Keynote Address –
Joel Goldberg
Keynote address from Joel Goldberg,
KC Royals TV Host/In-game Reporter,
Storyteller & Motivational Speaker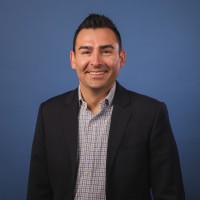 David Voorhees
Founder & CEO
True Captive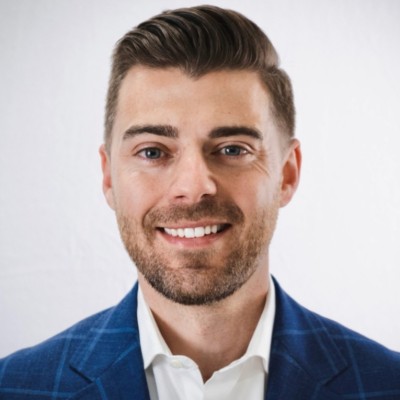 Spencer Smith
Host of "Self-Funded with Spencer" Podcast and Expert in Employee Health Benefits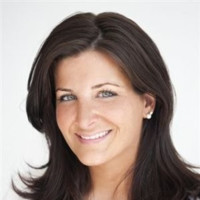 Rachel Strauss
Director of Strategic Development
EHIM
Tonya Crawford
Vice President, Captive Experience
True Captive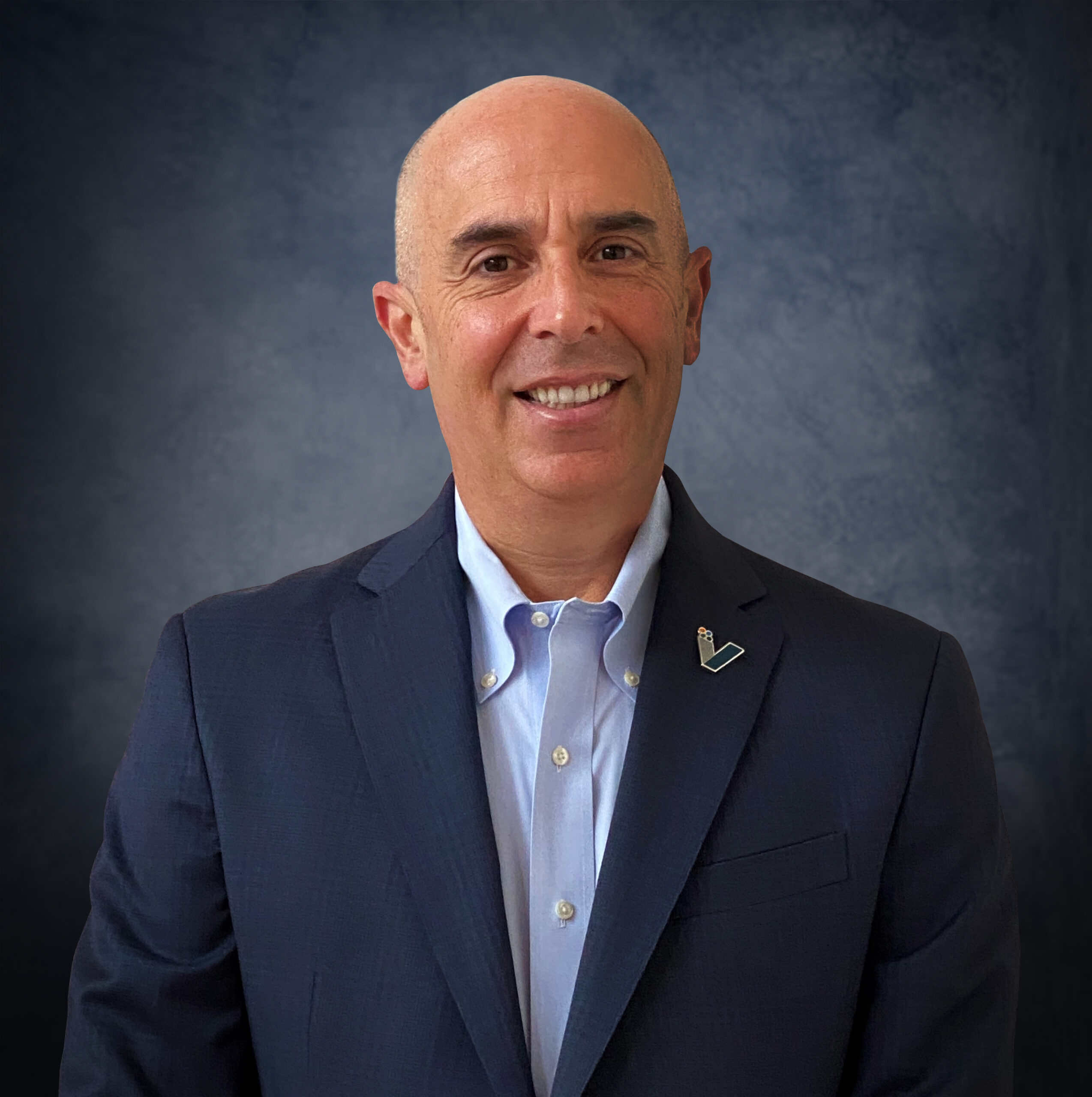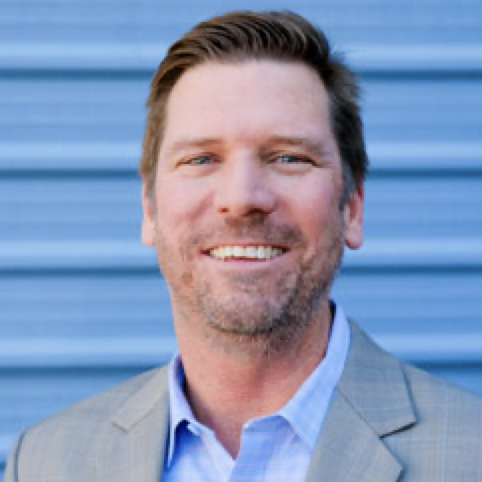 Kevin Wallquist
Executive Vice President Walmart Health Virtual Care