Advantages of Captive Insurance
Sophisticated and innovative healthcare products for small- to medium-sized businesses—at a substantial long term discount.
Gain freedom and control over healthcare costs
Captive insurance programs allow member companies to avoid the confusing and volatile traditional healthcare market, while providing flexibility in designing employee benefit programs that meet or exceed traditional options. Captives create opportunities to share and insulate against risk, leverage costs and ultimately share in financial returns.
How Captive Insurance Works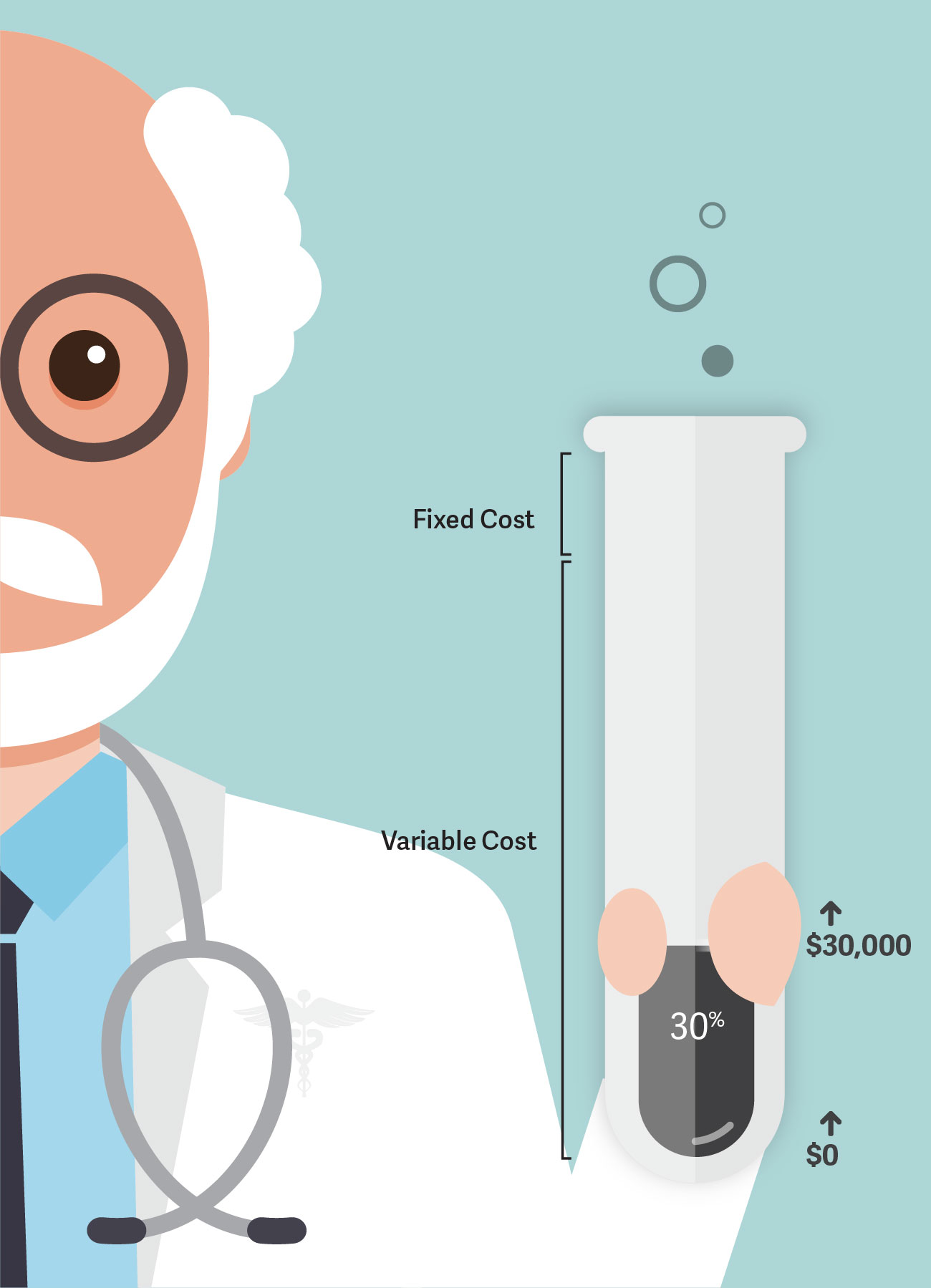 Employer (Self Insured) — Employer Chooses the Maximum to Pay Between $30k - $100K
Employers are responsible for covering smaller and more predictable claims and choose a maximum per claim amount. Typically $30k - $100k based on risk tolerance.
Employers have a Third Party Administrator (TPA) to handle claims processing, network access, ID cards and preferred provider contracts.
---
Each business can choose the amount of risk to take on—between $30,000 and $100,000 of claims (known as your "attachment point")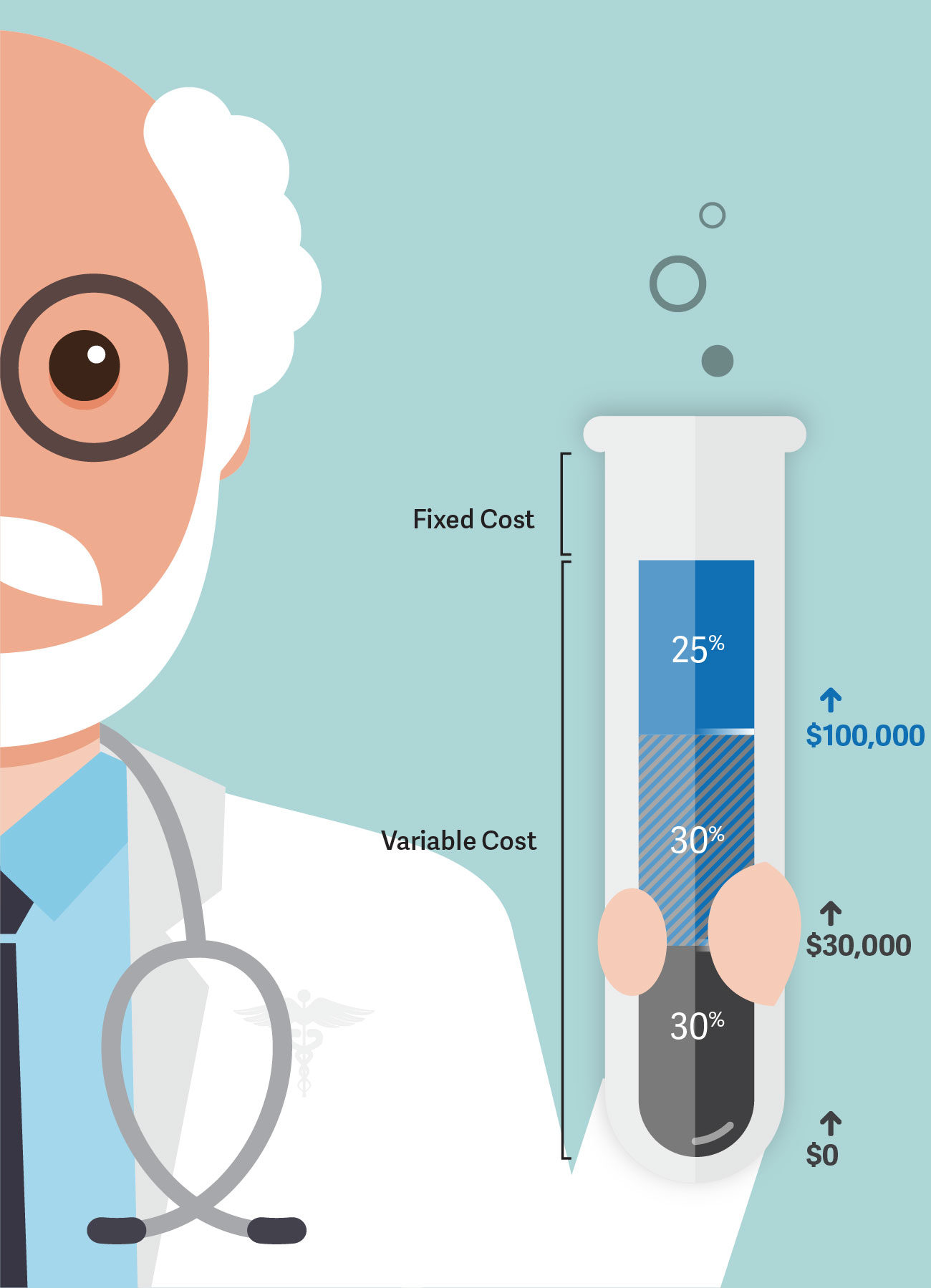 Shared Captive Layer — ($30k - $100k) - $500K
Employers pay a fixed cost into the group captive pool based on their own risk profile to cover the cost of medium-sized claims.
Employers insulate themselves from losses if the dollar amount exceeds the amount of the self insured layer by first using the captive layer and if that is exceeded, the aggregate layer.
Employers are returned unused premium when payouts are less than the balance of the pool and may benefit from dividends paid out to member companies.
Each business can choose the amount of risk to take on—between $30,000 and $100,000 of claims (known as your "attachment point")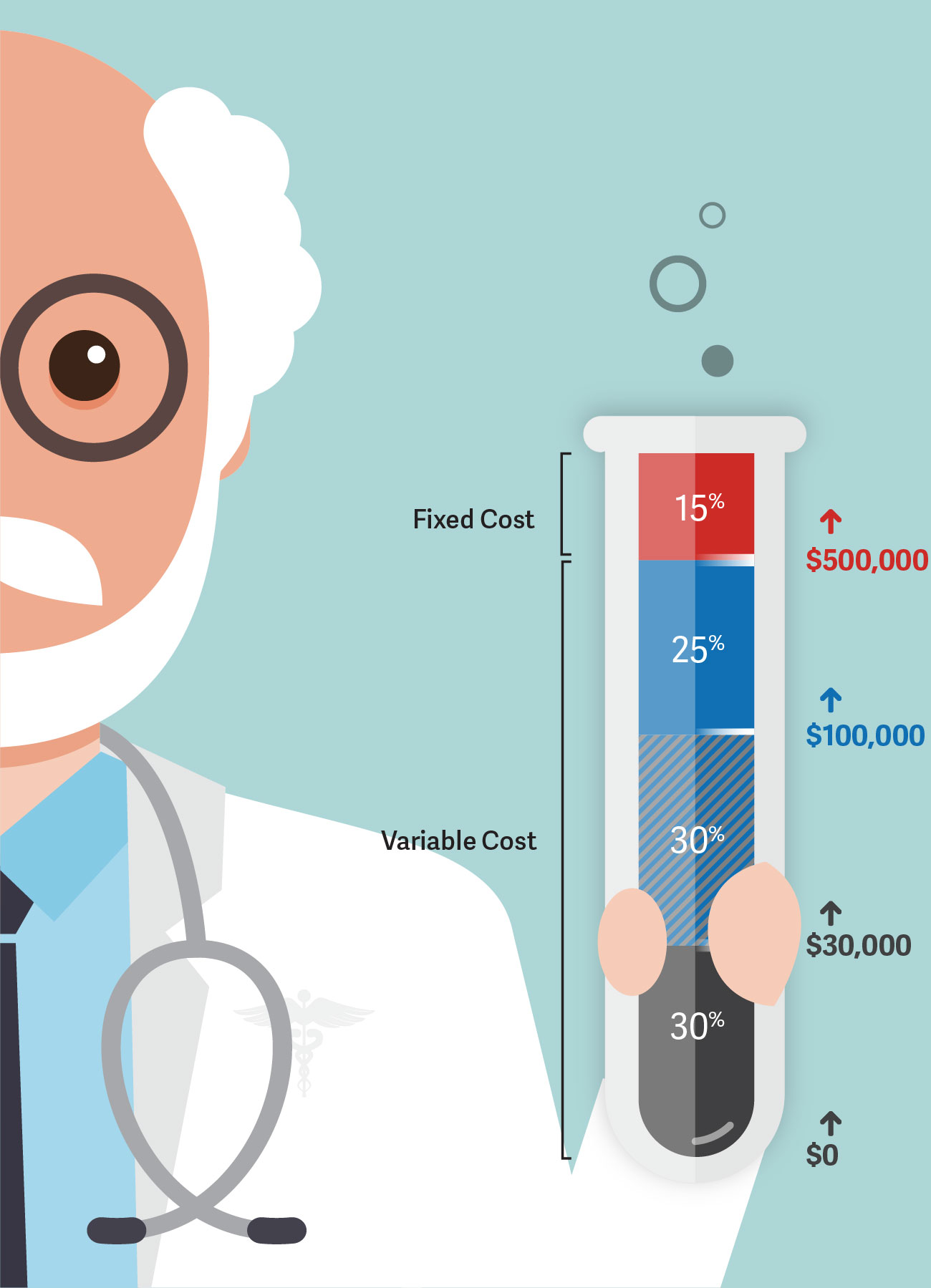 Catastrophic (Aggregate/Excess Risk) — $500K +
This layer protects from substantial claims by capping the cost the company would be responsible for. This covers claims that exceed the self insured company layer and the captive layer. While exceedingly rare that you would use this layer, it is a minimal cost and provides peace of mind creating the complete program to protect your employees and company.
Protection when the total of all claims exceeds an annual cap.
Release from the burden of traditional healthcare
True Captive provides member companies a greater sense of control, improves cash flow management, mitigates risk, and reduces volatility in premiums—as well as a share in the profits from unused premium payments.
Get a Quote