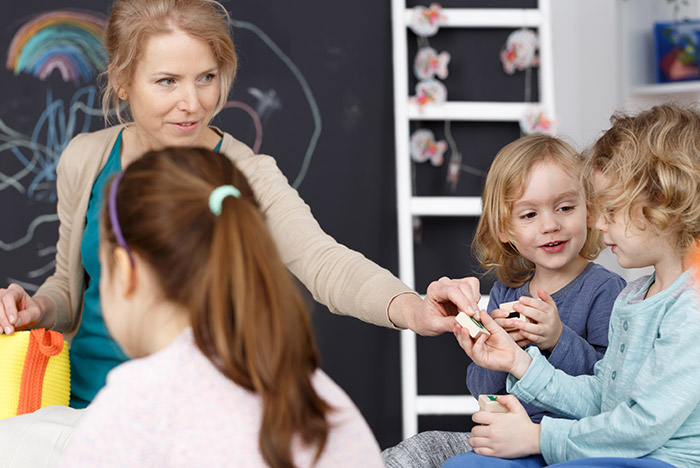 True Captive was recently asked to help a school district negotiate and strategize it's insurance plans for the upcoming year. That decision to reach out to a third party ultimately saved the district $400,000. 
In 2019 the school district had several tough, expensive claims that caused higher than usual utilization of their insurance plan. When that happens, plans will use that data to forecast the next year of claims. In reality, they're not predicting the claim, because you can't expect identical cases on severe or life-threatening claims year in year out. Still, they're now factored in even though no two years usually have the same employees involved in the same type of high-cost claims.
In this particular case, the plan took historical data and claims and came up with a huge increase, which didn't reflect the reality of the health and wellbeing of the existing 51 insured.
By doing a deeper dive, we found that out of the four significant claims the school district had, two of them were rare in the sense of recurring claims, which won't happen every year and one of the employees retired and is no longer with the school district, thus they won't technically count for next year, and the forecasting of a future hit to insurance isn't realistic or accurate.
Another area we spotted was the difference between the employees that were on the plan in 2019 vs the population in 2020. The difference to the actuarial data was significant and we used that as a core argument to reforecast and replace the data.
Without looking at the entire data set and looking at this from a different perspective the data that was used would have been left unchanged as well as the steep increase. The 2020 staff should have been reviewed differently. Armed with this view we were able to help tell a better, more accurate story, and the district not only saw a $400,000 dollar difference from their renewal but a five percent decrease from their 2019 rate. While past data tells a story, the past doesn't always predict the future. If you are asking if the coverage was reduced to get to these savings, they weren't. The school district had the same plan, modeled the same way, and saw no changes to their coverage.
One of the biggest struggles in insurance is how you measure and analyze the data while keeping in mind the personal level and remembering the human story. While it's not easy to toggle between the two, it's one of the most significant benefits of switching to a captive insurance model. You can keep your plan and ensure that your data accurately represents the right story for your team.