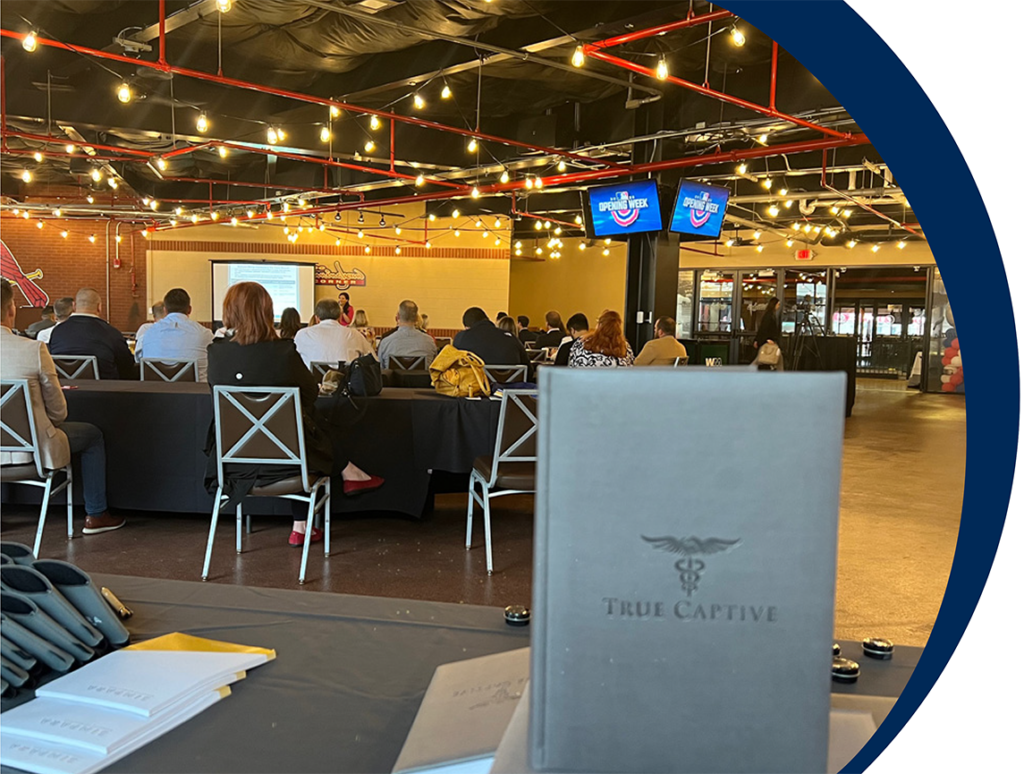 Learn how to put self-funded health plan solutions to work!
True Captive Insurance hosts exclusive gatherings of local business leaders to discuss trends in employee healthcare, self-funding health plans, and gaining control of healthcare spend. We host events in cities across the country.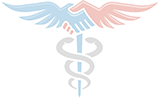 Join us at an upcoming event to hear directly from companies who put self-funding to work.